How to Verify Game Files on Steam
Updated at
In this article, we will explore how to perform a resource check of a game's files on the Steam platform, a useful technique to browse through attempts and make use of the game with ease.
How to Verify Game Files on Steam
Steam is one of the largest digital game distribution platforms in the world, and if you're a PC gaming enthusiast, you've probably experienced at least one problem related to PC gaming. game files. Luckily, Steam provides users with a simple and effective way to check and fix these issues.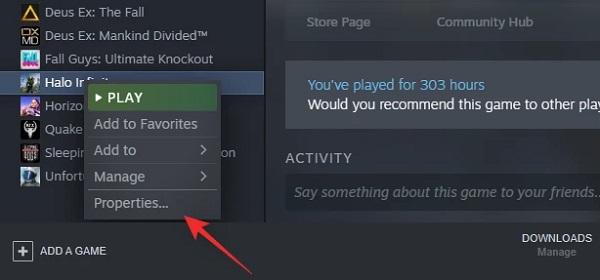 In this article, we will learn how to verify game files on Steam to ensure that you can enjoy the game experience without encountering unexpected problems. This can help you fix a number of issues with your game, including fixing errors or reinstalling corrupted files.
Here are detailed instructions:
Step 1: Open the Steam app on your computer and log in to your Steam account if you haven't done so already.
Step 2: In your game library, find and select the game whose files you want to verify. Right click on that game name.
Step 3: In the menu that appears, select "Properties".
Step 4: In the Properties window, select the "Local Files" tab.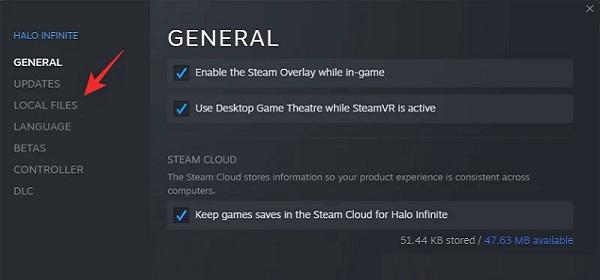 Step 5: Under "Local Files," you'll see an option called "Verify Integrity of Game Files." Click this button to start the verification process.
Step 6: Steam will check all the game files and compare them with the official version on the Steam server. This process may take some time depending on the size of the game and the speed of your internet connection.
Step 7: Once the verification process is complete, Steam will display a notification about the results. If any files are corrupted or missing, Steam will redownload those files to ensure the integrity of the game.
Step 8: When the process is complete, just press the "Close" button to finish. Your game has been verified and will operate more stably after processing.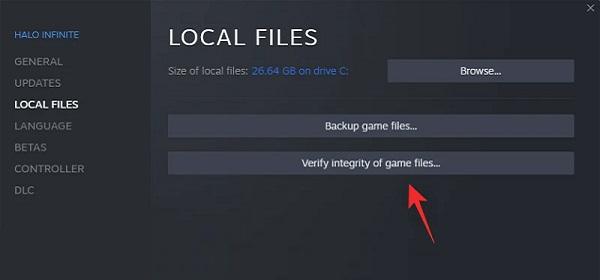 That's how you can verify game files on Steam easily. This process can help you fix various issues you may encounter while playing games on the Steam platform. Hope this guide has helped you!
Summary
Verifying game files on Steam is a useful tool to resolve game-related issues quickly and easily. This process ensures that you have a perfect version of the game and will help you avoid some common errors. Don't hesitate to use this feature when you have problems with your favorite game on Steam. A few mouse clicks and a bit of waiting can help you save a lot of time and avoid unnecessary hassles in playing the game. Wishing you an enjoyable gaming experience on Steam!