How to Use iOS Emojis with iOS Fonts on Instagram Android App
Updated at
In this article, we'll explore how to customize and use iOS emojis along with iOS fonts on the Instagram app on Android devices, helping to create unique and bright posts.
How to Use iOS Emoji on Instagram Story with iOS Fonts
Instagram is one of the most popular social media apps globally, allowing users to share photos, videos, and more. One of Instagram's important features is emoticons or emojis, which users often use to express moods or reflect emotions in their posts.
However, if you are an Android user and want to use iOS-like emojis and fonts on Instagram, this article will show you how to do that. Here's a step-by-step guide on how to use iOS Emojis + Fonts on Instagram Story app for your Android device.
Step 1: Allow installation of apps from Unknown Sources
First, you need to allow the installation of apps from Unknown Sources on your Android device. This means you will be installing apps that are not from the Google Play Store. To do this, perform the following steps: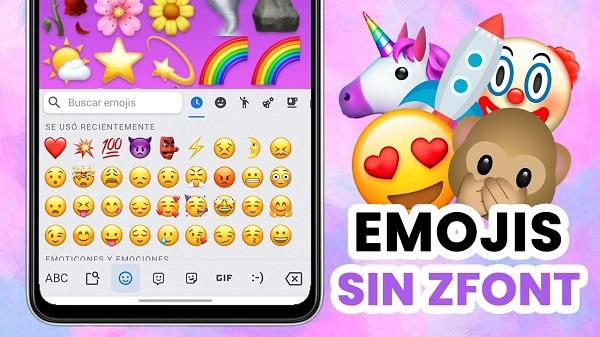 Open settings on your phone.
Select the "Security" or "Security and privacy" option.
Find and enable the "Install apps from Unknown Sources" option.
Step 2: Download and install the Emoji Font application
Open the browser on your Android phone and search for "Emoji Font 3".
Download the Emoji Font 3 app and install it.
Step 3: Change the font style
Go to settings on your phone.
Select "Display" or "Display and devices".
Select "Font Style" or "Font" (depending on your Android version).
Select "Emoji Font 3" or "Emoji Font 3".
Step 4: Set Gboard as default keyboard
In settings, find the "Keyboard" or "Language and keyboard" option.
Select "Default Keyboard" and choose "Gboard" or "Google Keyboard" as your default keyboard.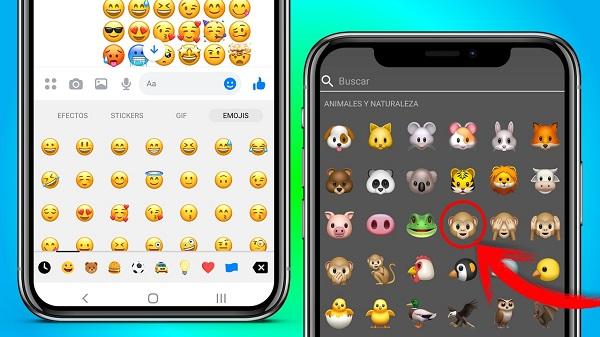 You can now use iOS emojis and iOS fonts on the Instagram app on your Android device. When you create a post or comment, simply select the emoji and you'll see them displayed with the same fonts and images as on iOS devices. This helps you express your emotions in a unique and bright way on Instagram.

Additionally, the Honista app also makes it easy for you to Get iOS emojis on your Instagram Stories, chats, and News Feed.
Summary
Using iOS emojis and iOS fonts on the Instagram Android app can make your experience on the social network more enjoyable. Thanks to the simple steps outlined above, you can express your emotions more uniquely and clearly than ever before. Try this guide and experience the difference in the way you present yourself on Instagram. Wish you have interesting moments on this social network and constantly connect with your friends and fans through unique emoticons!