How to Turn on Chrome OS Developer Mode
Updated at
This article will walk you through the process of enabling and disabling developer mode on Chrome OS, opening up a world of customization and deeper exploration on your Chromebook device.
How to Turn on Chrome OS Developer Mode
Chrome OS, which is growing in popularity on devices like Chromebooks and Chromeboxes, offers simplicity and efficiency in the user experience. However, if you want to expand the capabilities and further customize your system, Chrome OS Developer Mode is what you need to learn. In this article, we will learn how to enable developer mode on Chrome OS and what to keep in mind.
What is Chrome OS Developer Mode?
Developer mode is a hidden feature in Chrome OS that allows you to gain root access to your device. Just like "jailbreaking" mobile devices, activating Developer Mode removes the restrictions and protections that Chrome OS typically imposes, opening the door to many new features and customizations.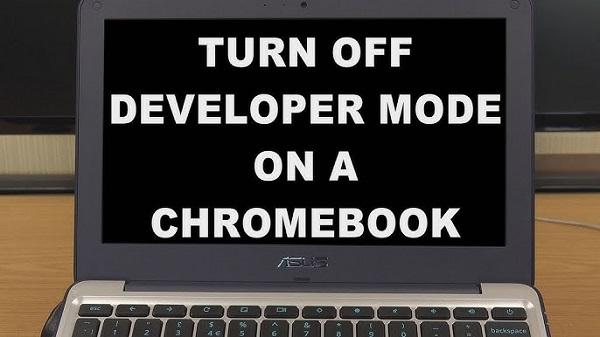 With Developer Mode, you have the ability to install Android apps from any source and even install another operating system like Linux on your Chromebook device.
How to Enable Chrome OS Developer Mode
Starting this exciting journey requires basic but decisive steps. Please follow these instructions:
Turn off your Chromebook: Make sure your Chromebook is completely turned off.
Press and hold the Esc, Refresh, and Power buttons: While you turn on your Chromebook, press and hold the three Esc, Refresh, and Power buttons on your keyboard simultaneously. When you see the device start to boot, you can release the buttons.
Advanced Options: In the recovery screen, you will see Advanced Options. Please choose it.
Developer Mode: In the list of options, find and select "Developer Mode." Or, you can press Ctrl + D to select this option.
Verify operating system: When the verification request appears, press Enter to confirm.
Restart: Once done, your Chromebook will reboot into developer mode. From now on, you need to press Ctrl + D every time you boot to access this mode.
How to Disable Chrome OS Developer Mode
If you have already explored developer mode and want to return to the standard environment, perform the following steps: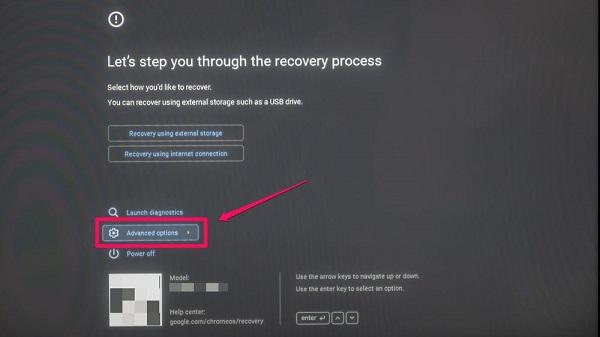 Turn on or restart your Chromebook: Restart or turn on your Chromebook if it's turned off.
Press the spacebar: While your Chromebook boots up, the "Verify OS is shutting down" screen will appear. Press the space button on your keyboard.
Reset and reboot: This process will do a factory data reset and return the device to its normal state.
Conclusion
Chrome OS developer mode is the gateway to endless possibilities, but it also comes with potential risks. By taking advantage of scalability, you need a clear understanding of its limitations and implications. Explore and customize carefully, always remember to back up important data, and weigh every decision. Chrome OS developer mode is a journey to customization and performance, but never compromise stability and security.
By enabling Chrome OS developer mode, you'll open the door to further customization and exploration possibilities in the Chromebook world. However, the risks and limitations that come with it should not be ignored. Developer mode can be a great experience, but it also requires caution and understanding. Don't forget to always back up important data before making any changes, and use the new power carefully and sincerely.