How to Remove Telegram Stories from App
Updated at
Learn how to take specific steps to get rid of Telegram stories and make your home screen cleaner. Don't miss the chance to customize your Telegram app experience the way you want.
How to Remove Telegram Stories from App
In the near future, Telegram has officially introduced the story feature - a fun way to share temporary moments with friends and family. However, there are times when you may want to keep your app's home screen cleaner, without being disturbed by stories. To help you with this, we have created a detailed guide on how to remove Telegram stories from your app.
In this article, we will guide you through the specific steps to remove stories from the main screen of the Telegram app. You'll discover how to stay focused on your work and app experience without being distracted by stories. While completely disabling stories isn't available yet, we'll walk you through each step of removing stories easily and efficiently.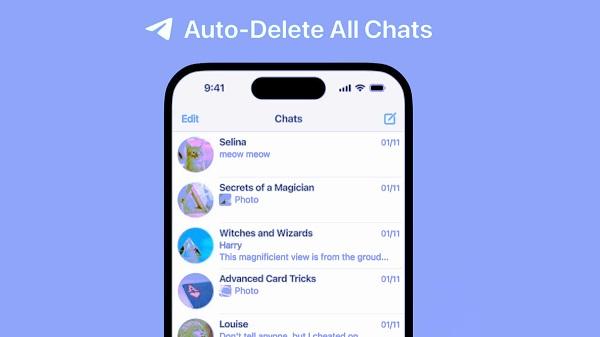 Stories is a new feature introduced by Telegram that allows users to share everyday moments through temporary images and videos. However, not everyone wants to see stories on the app's home screen, and this is why deleting posted stories has become such an important issue. Here is a detailed guide on how to remove Telegram stories from the app, based on those references:
Step 1: Open Telegram app on your mobile device. Make sure you're signed in to your account.
Step 2: On the main screen of the application, you will see a circular strip at the top of the list. That's where your stories and those of your contacts come in. To delete a specific story, perform the following steps:
Press and hold your finger on the circle with the story you want to delete. A small note will appear to confirm that you are holding the circle.
After a short period of time, an options menu will appear. This menu contains options for the specific story you're viewing.
Step 3: In the options menu you will see an option called "Hide story" or something similar. This is the option you need to select to remove that story from the home screen.
Step 4: Repeat this process for all the stories you want to delete. Remember that you need to do each of these steps for each individual story you want to remove.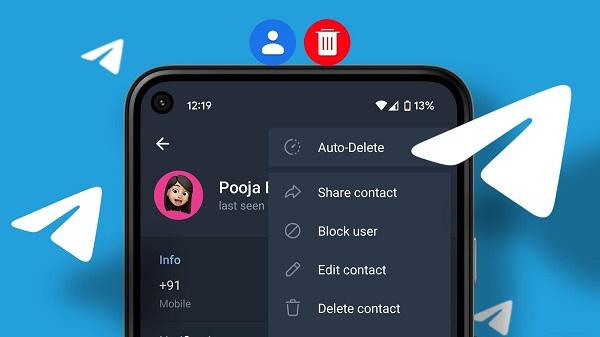 Once you have deleted the stories, they will no longer appear on the main screen of the Telegram app. One benefit of deleting stories is that it helps to focus more on the day-to-day tasks or the work you're working on. Although the Telegram app currently does not support completely disabling the story feature, with the above instructions, you can do it easily.
Remember to check for the latest information and updates from Telegram to make sure you're following the correct steps for the latest app version. Deleting stories from your home screen will help you best customize your app's experience to suit your individual needs.