How to Play Terraria Tips and Tricks
Updated at
Hello everyone who loves the world of adventure and creativity! If you have been absorbed in the diverse and fascinating world of Terraria, or if you are about to embark on this journey for the first time, do not miss the opportunity to discover important tips and tricks in this article.
How To Play, Tips And Tricks In Terraria
Terraria - a world full of adventure and creativity with unique 16-bit graphics has conquered many players' hearts. For starters, exploring the game's vast and challenging world can be somewhat overwhelming.
Terraria, with its vast world and endless creative opportunities, has conquered the hearts of many gamers. For starters, diving into the game's varied and challenging world can be tricky. This article will introduce you to a series of important tips and tricks to get you started on your journey in Terraria the smart way.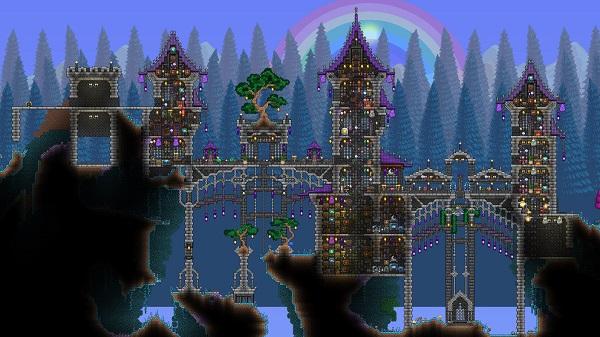 Here are some important tips and tricks for you to explore the world of Terraria intelligently:
Choosing the Right Game Mode: When starting a new adventure in Terraria, choosing the right game mode is an important decision. You can choose from multiple modes such as Creative, Normal, Hard, or Hardcore Mode. Choosing the right mode for your level and desire to challenge is important.
Building the Ideal World: Creating worlds in Terraria is more than just choosing size and difficulty. You can also decide on options like demon type, earth color, and many other factors. Make sure to create a world that suits your playing style, and don't hesitate to customize the options for the best experience.
Build Your First Home Early: A home is a safe place for you to hide from lurking enemies. Building the first house early not only protects you, but also attracts NPCs to your village, providing useful services and items.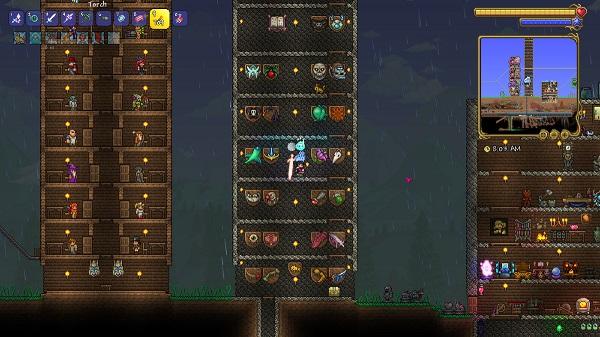 Choose the Right Battle Build: Terraria offers a variety of combat builds such as Melee, Ranged, Spell, and Summon. Choosing the right build for your playing style will help you fight effectively and survive in a dangerous world.
Possession of the Grapple Hook: The grappling hook is an important tool to help you move flexibly in the world of Terraria. Crafting or hunting grappling hooks early will save you time and reduce your chances of falling into dangerous caves.
Store Items Carefully: Inventory management is extremely important in Terraria. Smartly organize and store items to avoid full stock and save time when searching.
Upgrade Your Armor Just In Time: The armor set plays an important role in protecting you from enemy damage. Upgrading your armor at the right time is the key to surviving tougher fights.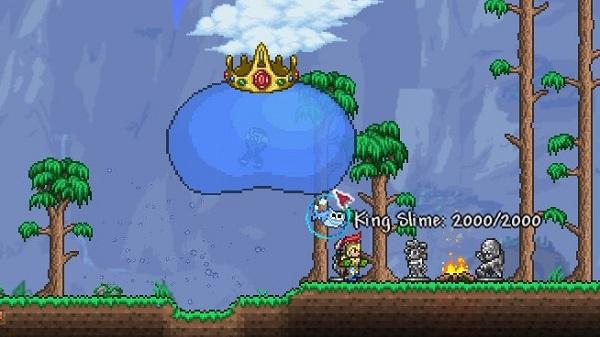 Early Boss Battles: Challenging bosses in Terraria early will help you get more rewards and grow faster. Defeating the bosses opens the door to new areas and features of the world.
Summary
From choosing the right game mode and building the ideal world to owning a grappling hook and choosing the right battle build, the article provides detailed instructions so you can get the most out of the experience. mine. You'll learn how to smartly manage your inventory, upgrade your armor just in time to deal with the onslaught of enemies, and even how to fight formidable bosses.
The world of Terraria is waiting for you to explore, and applying the tips and tricks in this article will help you go further in this exciting adventure. Prepare to experience the challenges and rewards that await you in the world of Terraria.