How to Make Money in GTA 5
Updated at
Whether you are a talented racer, a skilled gunner or a smart investor, GTA 5 offers exciting experiences in making money and exploring this rich virtual world.
How to Make Money in GTA 5
In the vast and varied world of Grand Theft Auto 5 (GTA 5), money plays an extremely important role in shopping, upgrading and equipping your character. However, in the early hours of the story mode, earning in-game currency can be a big challenge, making it difficult to procure vehicles and weapons. Fortunately, there exist many unique and fun ways to make quick and easy money in GTA 5. In this article, we will learn 10 effective methods of making money, from robbing stores to completing stock assassinations.
How to make money in GTA 5:
Shop and Corner Market Robbery: A simple way to make money is to rob convenience stores and corner markets. Enter the store, threaten the cashier and take the cash. After collecting the money, you must quickly escape the scene before the police appear.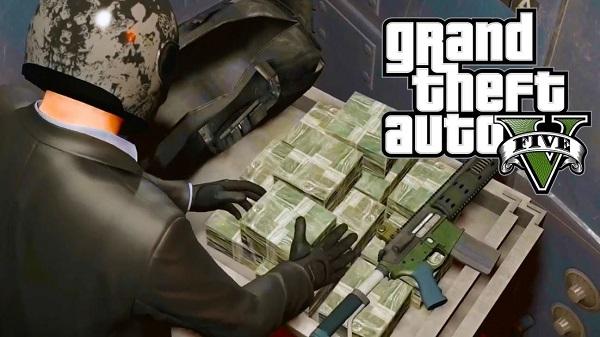 Complete street races: Street races are a good source of income. Buy an electric sports car Coil Voltic and customize it. Use Franklin's special talents to easily win races. To increase your chances of winning, activate a special talent before every sharp turn or critical situation.
Armored Truck Robbery: Find the armored trucks that randomly appear on the map and steal money from within. You may also have luck when you encounter security guards carrying money to the truck, making robbery easier.
Complete random events: There are some random events in the game, such as meeting the investment banker. If you help them with a special mission, they will give you an investment tip. Buy stocks following this tip and wait for future profits.
Invest in stocks: Enter the stock market and invest in stocks with upside potential. To do this, follow the news and find out which stocks are doing well. For a quick return, you can save the game and then turn off autosave.
Complete Stock Assassinations: One of the best ways to make a lot of money in GTA 5's story mode is to complete Lester stock assassinations. We recommend completing them after completing the story mode to be able to invest the most money with the highest return.
Bank Robbery: Bank robbery is a complex and dangerous task, but it can yield large sums of money. However, you need to have a strong enough crew and detailed execution plan.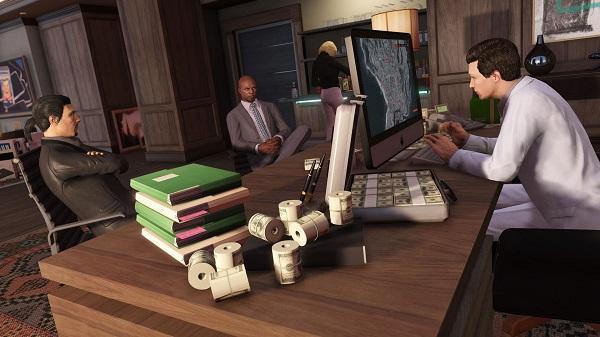 Open a taxi and bus company: After completing the quest "The Hotel Assassination," you can invest in a taxi company and then a bus company. Use company facilities to earn money every day.
Mining the countryside: In online gameplay, mining and selling metals and items can make money. Explore the rural areas and get anything of value to sell.
Join the skydiving race: Join the online skydiving race to earn money. The strength of this is that it's quick and doesn't require a lot of driving skills.
Conclude
Making money in GTA 5 requires ingenuity, skill and smart decisions. The diverse methods of making money each bring their own interesting and challenging experiences. It should be noted that robbing and performing illegal activities can increase the wanted level, requiring the player to face police pursuit.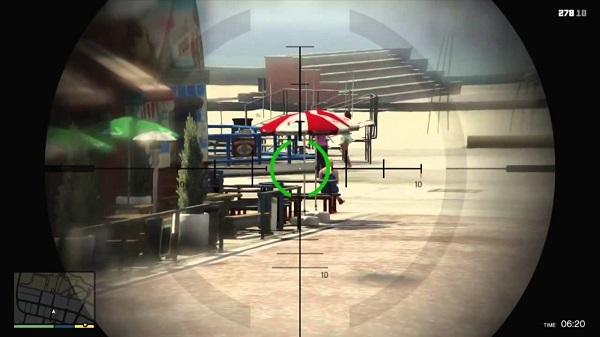 Whether you are a talented driver, a skilled shooter or a smart investor, GTA 5 offers experiences in earning and exploring this rich virtual world.
While the monetization methods mentioned can generate decent returns, players should consider using them with discretion and without violating the game's fun principle. With care and ingenuity, making money in GTA 5 will become a worthwhile experience and help you build a virtual life full of prosperity and style. Enjoy the exciting adventure and conquer earning opportunities in the virtual world of GTA 5!