How to Make Game in Mobile Without Coding
Updated at
Have you ever dreamed of creating your own mobile game without having to learn coding? In this article, we'll explore how to create mobile games simply and creatively, using game development platforms that don't require coding knowledge.
How to Make Game in Mobile Without Coding
Have you ever dreamed about creating your own mobile game? This task seems complicated and requires deep programming knowledge, right? In the past, game development was often the work of programmers with coding skills. However, the world of gaming has changed, and now there are many powerful tools that do not require you to know coding to create unique games on your mobile device.
Advantages of Game Development Platform Without Coding
1. No Coding Knowledge Required:
The biggest advantage of using coding-free game development platforms is that you don't need to learn complicated programming languages like Python, C#, C++, Lua, or Javascript. In the past, this could take a lot of time and effort to learn.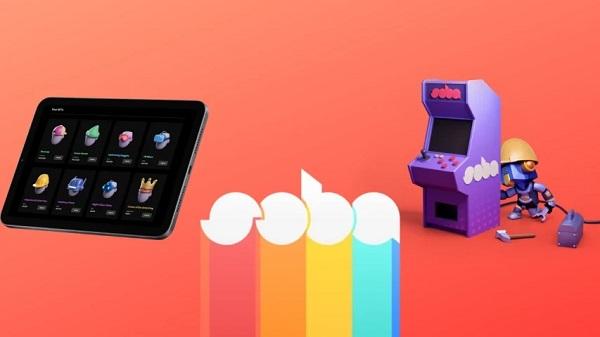 But today, you can skip this process and focus on creating your game without coding knowledge. This is the real strength of coding-free gaming platforms. You just need creativity and an eye for design.
2. Multi-Platform:
Some no-code game development platforms also let you build games that run on a variety of devices, including mobile phones. In an age based on coding, creating mobile games requires powerful computers to handle graphics and source code. However, today, several no-code platforms allow you to develop mobile games without the need for a powerful computer. This also means that your game can be played on many different devices.
3. Easily Build Different Types of Games:
Coding-free platforms make it easy to build different types of games. You can create 2D or 3D games, platformers, simulation games, survival games, and even action games. This all depends on the platform and the tools it offers.
Steps to Create a Mobile Game Without Coding
Step 1: Decide What Type of Game You Want to Develop:
First, you need to determine the type of game you want to create on your mobile device. You can choose from many different types of games, like simulations, obby games, survival games, or platformers.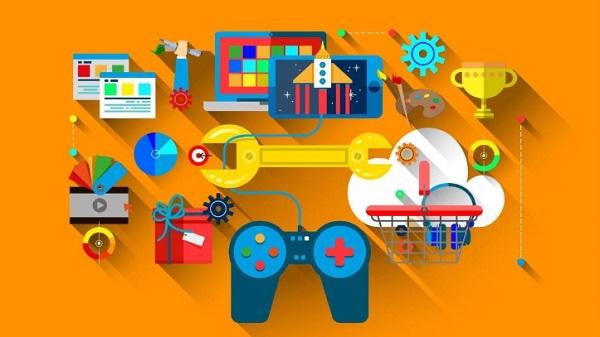 Step 2: Choose a No-Coding Game Development Platform:
Next, you need to choose a no-coding game development platform that suits your goals. There are many different options, such as Gamify, GameMaker Studio 2, Gdevelop, Scratch, and Soba.
Step 3: Design the Game's Core Mechanics:
Think about the mechanics of your game, including how players interact with it and how they can win or achieve their goals.
Step 4: Start Game Development:
Now you're ready to start building your game. This process typically includes creating a map, adding 3D elements if needed, adding logic, and creating content.
Step 5: Test the Game:
Once completed, test your game to identify and fix errors before publishing.
Step 6: Publish the Game and Listen to Feedback:
Finally, you can publish your game and listen to feedback from players. This helps you improve your game and make it more in line with the player's wishes.
Creating a codeless mobile game can be a fun and creative challenge, and codeless platforms give you the tools to make your dreams come true on your phone your mobile phone.