How to Make a GamePass on Roblox Mobile
Updated at
This article will provide detailed instructions on how to create GamePass on Roblox Mobile, helping you take advantage of this important feature to enrich the player experience and earn income in the virtual world of Roblox.
How to Create GamePass on Roblox Mobile: Detailed Instructions
Roblox Mobile is a unique online gaming platform where you can unleash your creativity and share your homemade games with the world. One of the important and interesting features on Roblox is the ability to create and manage GamePasses. GamePass is an important element in creating a unique experience for your players and can help you earn income in this virtual world. In this article, we will guide you step by step to create GamePass on Roblox Mobile.
Step 1: Login and Visit the Roblox Website
First, you need to log in to your Roblox account. Make sure you log in from your mobile browser, not from the Roblox app.
Step 2: Visit the Experience Management Page
Once you have successfully logged in, go to the "Create" tab on the main navigation bar of the Roblox website. Then, click on the "Manage my experience" option. This is where you will begin the GamePass creation process.
Step 3: Select Passes
In the "Manage my experience" page, you'll see a bar on the left with different options. Find and click the "Passes" option. This will take you to the "Create a Pass," page where you can create your GamePass.
Step 4: Customize GamePass
You are now on the "Create a Pass" page. Here, you can customize GamePass to your liking.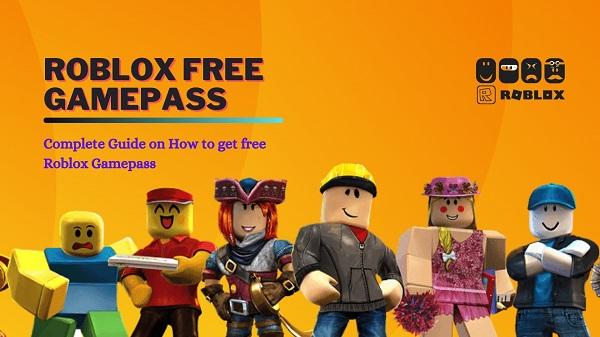 You can change the GamePass avatar, give it a name, and write a description that clearly describes what players will get when they purchase your GamePass.
Step 5: Preview and Confirm
Once you've customized GamePass to your liking, click the "Preview" button to preview how GamePass will appear to players. Then, click the "Verify upload" button to continue.
Step 6: Configure GamePass
Now you need to configure your GamePass. Click the gear icon near the GamePass you just created and select the "Configure" option. This will take you to the "Configure Pass" screen.
Step 7: Set Price and Enable GamePass
In the "Configure Pass" screen, you can set a price for your GamePass. You can also enable GamePass to allow players to purchase and experience it.
Step 8: Save and Finish
Finally, to confirm GamePass creation, click the "Save" button. Now your GamePass is ready for players to purchase and enjoy.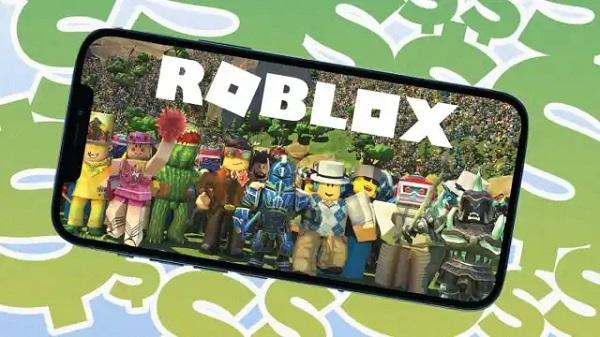 If you want to promote your GamePass, you can also generate a code and share it on other Roblox communities, blogs, and groups. Discuss and share your games with the Roblox community to engage players in your GamePass experience.
Roblox Mobile has created a great opportunity for players and developers to create and enjoy virtual worlds. By creating a GamePass, you can make your experience more enjoyable and give players more options in your game. Start creating your GamePass and explore the unique world of Roblox Mobile today!