How to Install Mods in Baldur's Gate 3
Updated at
In Baldur's Gate 3, installing mods can completely change your gaming experience. To help you explore the diverse world of mods, below are specific instructions on how to install mods in this game.
Instructions for Installing Mods in Baldur's Gate 3
Modding is one of the great ways to add fun to your gaming experience in Baldur's Gate 3. However, installing mods can get complicated for some people. To help you explore the world of mods in Baldur's Gate 3, we've put together a detailed guide below.
1. Preparation before installing the mods:
Game Update: Make sure you have updated Baldur's Gate 3 to the latest version via Steam.
Game Backup: Before starting to install the mods, back up all your game files. This helps you to restore the game if there is a problem caused by the mods.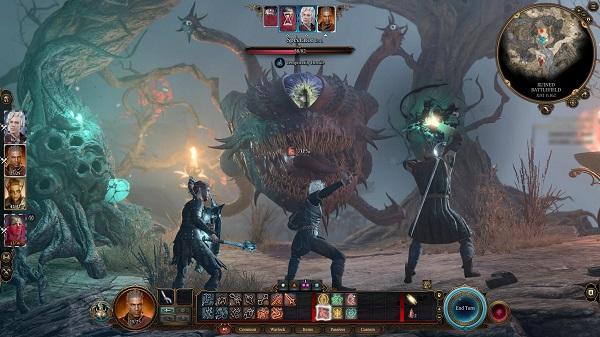 Create a separate save file: Make sure you create a game save file that doesn't use mods. This is especially important if you want to play Baldur's Gate 3 without using mods.
2. Install mods using Vortex:
Vortex is a popular and easy to use mods manager. Here's how to use Vortex to install mods in Baldur's Gate 3:
Go to the Nexus Mods website (https://www.nexusmods.com/) and create an account if you don't already have one.
Download and install Vortex from Nexus Mods.
Launch Vortex and set up the installation path of Baldur's Gate 3.
Download mods from Nexus Mods and open them through Vortex to install.
Activate the mods by clicking the "Enable" button in the Vortex.
Arrange the loading order of the mods as desired.
Deploy the mods by clicking "Deploy Mods."
3. Install mods using BG3 Mods Manager:
BG3 Mods Manager is another mods manager, specially designed for Baldur's Gate 3. Here's how to use BG3 Mods Manager: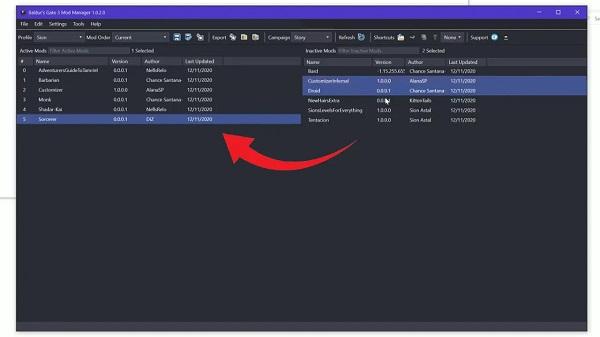 Visit the official BG3 Mods Manager GitHub page (https://github.com/LaughingLeader/BG3ModManager) and download the latest version.
Install and run BG3 Mods Manager.
BG3 Mods Manager will automatically detect Baldur's Gate 3 and your mods folder path.
Download the mods from Nexus Mods or similar source and copy the .pkg file into Baldur's Gate 3's mods folder.
Activate and organize mods in BG3 Mods Manager.
Launch Baldur's Gate 3 from BG3 Mods Manager to experience the game with installed mods.
Remember to always read and follow the specific installation instructions of each mods to avoid problems in the game. Modding can make the game more interesting and diverse, but care is also needed to ensure that your gaming experience is maintained consistently.