How to install Google Camera on any Android Smartphone
Updated at
Google Camera is a camera application that brings advanced and effective photography features to help Android users enjoy high-quality photography experience on their mobile phones.
How to install Google Camera on any Android Smartphone
Google Camera (GCam) is a famous camera app that many people wish to have on their mobile phones. However, this application is exclusively for Google mobile phones. But don't worry, you can still install GCam on your Android device thanks to the contribution of the developer community. In this article, we will show you how to install Google Camera on your Android mobile phone and improve the quality of your photos.
Step 1: Find a compatible GCam version
To start the GCam installation process, you need to find the app version that is compatible with your mobile device. You can search for the GCam version on the developer forums or use the Gcamator app.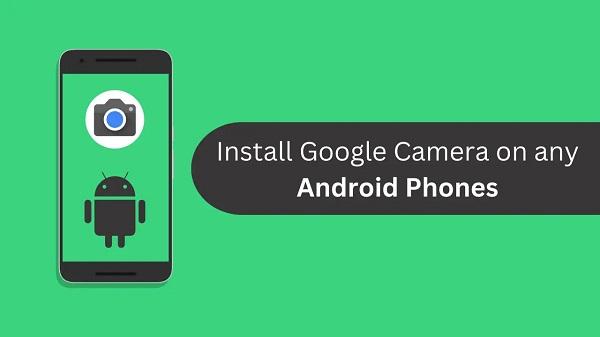 This app will automatically detect your device and provide a compatible GCam version.
Step 2: Prepare your mobile phone
Before installing apps from unknown sources, make sure you have enabled the "Install apps from unknown sources" option or similar option on your mobile phone. This will allow you to install apps that are not from the Google Play Store.
Step 3: Install the GCam application
Once you've found a compatible version of GCam, you can download the APK file and install the app on your mobile phone. Make sure that you have enabled API 2 for the camera on your phone. API 2 is an option that allows third-party camera apps to work properly and optimally on your phone.
Step 4: Enjoy Google Camera
After successfully installing GCam on your phone, you are ready to enjoy the features and great photo quality that this application has to offer. GCam typically offers HDR+ photography, Night Sight, and many other innovative features to enhance your photography experience.
Important Notes
Before proceeding to install any application from unknown sources, consider and ensure that you understand the possible risks and perform a safe installation process. Installing GCam from an unofficial source may have potential security and stability issues. If you are not confident about the installation process or cannot find the right version of GCam for your phone, seek support from the developer community.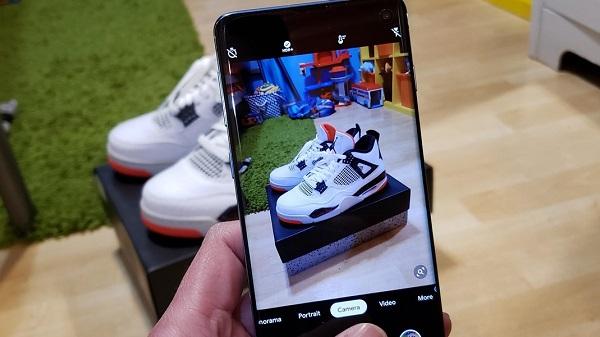 In case the Gcamator app cannot find a compatible version for your phone, try contacting the developer directly or seek information from other trusted sources.
With the successful installation of GCam on your mobile phone, you are ready to enhance your photography experience and explore the innovative features of this Google camera app.