How to Fix Connection Timed Out Minecraft Bedrock
Updated at
During the fascinating adventure of Minecraft Bedrock Edition, the "connection timed out" error can appear as a noticeable challenge. In this article, we will explore the causes and how to effectively fix this error in Minecraft Bedrock Edition.
How to Fix Connection Timed Out in Minecraft Bedrock Edition
Minecraft Bedrock Edition is one of the most popular versions of the Minecraft game, allowing players to interact and explore the open world together through servers. However, during the experience, players sometimes encounter obstacles such as connection timeout errors, making them unable to connect and join their favorite server.
In this article, we will go through some ways to fix this error in Minecraft Bedrock Edition.
1. Check Minecraft Server Status:
First, verify that the server you are trying to connect to is working properly. You can use online tools like mcsrvstat.us to check the status of your server.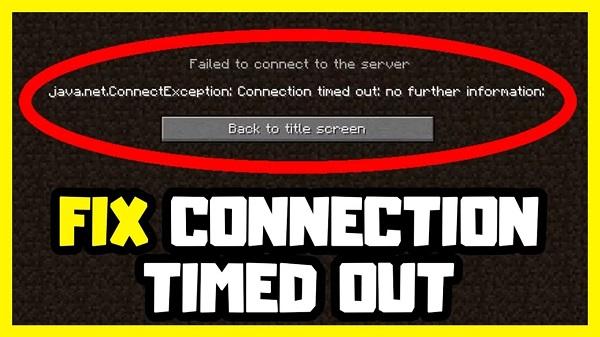 Open a browser and go to mcsrvstat.us.
Enter the IP address or domain name of the Minecraft server you want to check.
Click the "Get Server Status" button to check the server's status.
2. Reset Network Configuration:
Incorrect network configuration can also cause connection failure. Try resetting your network configuration.
Open Command Prompt with administrative rights by looking for "Command Prompt" in the Start menu, then selecting "Run as administrator".
In the Command Prompt window, type the following command and press Enter for each command:
ipconfig /release
ipconfig /flushdns
ipconfig /renew
netsh int IP reset
netsh int ip set DNS
netsh winsock reset
Restart your computer once done.
3. Check Firewall and Anti-Virus Software:
Firewalls or anti-virus software can prevent Minecraft from accessing the internet, causing connection errors. Make sure that Minecraft is allowed in both the firewall and anti-virus software.
Allow Minecraft in Windows Firewall:
Find "Windows Defender Firewall" in the Start menu and open it.
Select "Allow an app or feature through Windows Defender Firewall".
Make sure Minecraft is selected in the list and press "OK".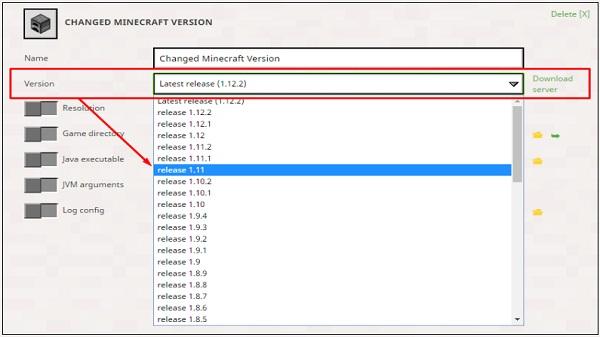 Temporarily Disable Anti-Virus Software:
If there is third-party antivirus software, temporarily disable it and try connecting again to see if the error goes away.
4. Using VPN Service:
If the connection error persists and you suspect that your internet service provider (ISP) may be causing the problem, you can use a VPN service to bypass these restrictions.
Remember, fixing "timed out" connection errors can be complicated and depends on many different factors. Try the above methods one by one and be patient to see if the problem is resolved.
Summary
Experiencing a connection timeout error in Minecraft Bedrock Edition can be frustrating for players, especially when they want to participate in the game community. However, through checking and taking some remedial measures such as checking server status, resetting network configuration, checking firewall and anti-virus software, using VPN service or changing Minecraft version, players can find a solution to this problem. Patience and experimentation are the keys to overcoming obstacles and continuing to enter the fascinating world of Minecraft Bedrock Edition.