10 Beginner Tips For The Mobile Battle Royale Game
Updated at
Mobile Battle Royale game is a mobile game genre that is becoming a phenomenon in the global gaming industry. With the popularity of titles like PUBG Free Fire and Fortnite.
With the dominance of Battle Royale games across multiple platforms, it's no surprise that other developers and publishers are also trying to create their own Battle Royale games. With the popularity of Battle Royale in 2019, so far there have been many Battle Royale games with simple mechanics, anyone can choose to play the game, regardless of Battle Royale experience or not.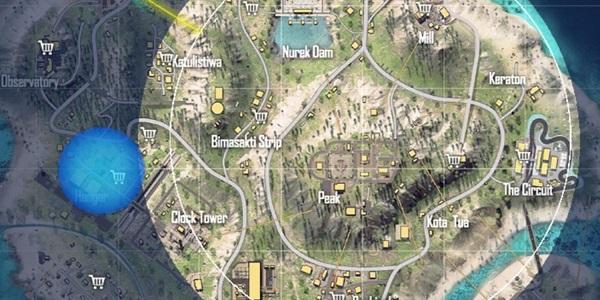 For players who are familiar with PUBG, Fortnite and Free Fire with familiar mechanics that make playing Battle Royale easy. However, for those who are new to the game, facing the many elements of a Battle Royale game can be quite difficult to get used to. Luckily, here are some helpful tips for beginners to playing Battle Royale on mobile devices, making the mobile game an easy game to get used to.
10 Beginner Tips For The Mobile Battle Royale Game:
Customize controls for convenience: In Free Fire, you can customize the layout of the on-screen controls to your liking, giving you easy access to essential commands and optimizing your gaming experience.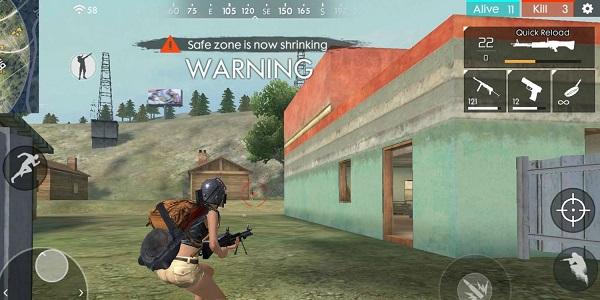 Passive for longest survival: In the early game, play passively and avoid direct combat until the player count drops.
Understand and utilize your character's skills: Before starting the match, choose a character with a special appearance and skills. Understand the skills of your chosen character and use them to your advantage in battle.
Continuous movement: Always move to avoid being attacked easily. Take advantage of cover positions to protect yourself.
Take advantage of red when aiming: When you aim at an enemy, your crosshairs will turn red. This is an indication that you are aiming directly at the enemy and can hit the target accurately.
Experiment with a variety of weapons: Don't look for a specific weapon, experiment and get familiar with a variety of weapons for combat flexibility.
Use high terrain: Go to high terrain for good visibility and an advantage in hitting enemies.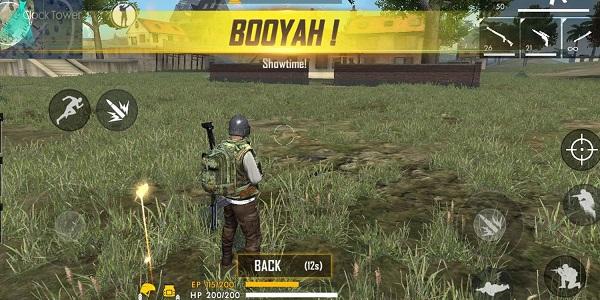 Guaranteed maximum Energy Points (EP): Important EP for HP healing. Maintain maximum EP by doing missions and staying in safe zones.
Use stealth: Stealth and sneak around to avoid detection and give an advantage in attack.
Take advantage of the narrow zone: Use the narrow zone to attack and overwhelm opponents.
Above are just some basic tips to get you started playing Mobile Battle Royale games. Keep studying, practicing and discovering more strategies and skills to become a good player.