How to Redeem Steam Keys and Codes on Mobile Android
Updated at
In the world of video game players, managing Steam accounts and redeeming wallet codes and Steam keys on Android mobile devices has become more important than ever. Let's discover how to do this process easily and conveniently in the following article.
How to Redeem Steam Keys and Codes on Android Mobile Devices
Steam, the world's largest digital game distribution platform, has provided a quality mobile application for players on Android devices. One of the useful features of this application is the ability to redeem Steam keys and codes right on your mobile phone. Below, we will guide you through this process by relying on reference materials.
Redeem Steam Wallet Code on Steam App
If you want to fund your Steam account by redeeming your Steam wallet code, you can do the following: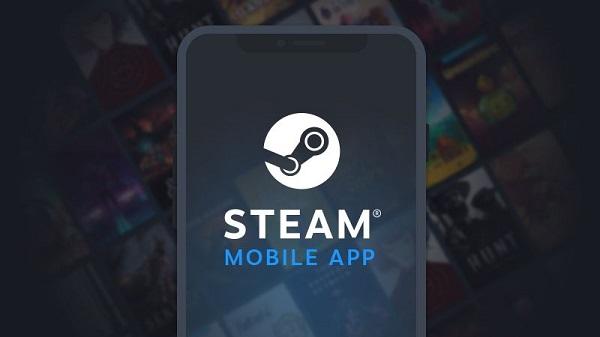 Open the Steam app on your Android device.
Make sure your Steam app has been updated to the latest version.
From the main Steam app screen, select "Wallet".
Then, tap "Redeem Steam Gift Card or Wallet Code."
You will see a box to enter your code. Enter your Steam wallet code in the box and then press "Continue."
The corresponding amount will be automatically added to your Steam wallet account.
Redeem Steam Key on Web Browser
Absolutely, you can also change your Steam key on your mobile device via a web browser. Here's how you can do this process:
Open your mobile web browser and visit the Steam key registration page.
Sign in to your Steam account if necessary.
At the Steam key registration page, enter your product key in the "Product key" box and then tap "Continue."
Your Steam key will be activated and will be available for download in your Steam library.
Review Product Activation and License
Once you've redeemed your Steam code and key on your mobile device, you can easily review your activated products and purchased licenses on the Steam mobile app: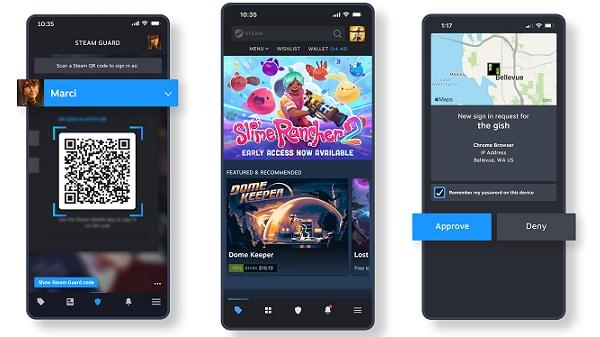 Open the Steam app on your Android device.
Tap your profile picture icon.
Select "Account Details."
At your account page, scroll down and tap "View license and activate product key."
You'll be able to review your product activations by title and date on this page.
Thanks to the Steam Android mobile app and code redemption feature, you can conveniently and flexibly manage your Steam account from anywhere. This makes it easy for you to top up your Steam wallet and manage your games on the platform effectively.